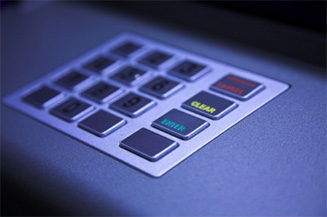 Customized ATM Services
Rochester has prided itself on results and has been ranked as one of the top vendors in the industry based upon time-up and time available for machines it serves by the two largest financial institutions it serves. Customized ATM Services include:
Cash Replenishments
Balancing
1st Line Maintenance
Bulk Cash / Cassette Reconciliation
Customized Reporting
ATM Deposit Processing
Kaba Mas Lock Installation and Support
Armed Uniform Personnel
ATM Technicians are trained to serve all types of machines. Replenishments are delivered in armored cars with armed, uniformed personnel.
Easy to Start Service
Whether just a few ATMs or a large network, we can customize to your needs. Please call for a quotation. Rochester Armored Car Customer Service at 1-800-558-9323 or email us at info@rocarmco.com.