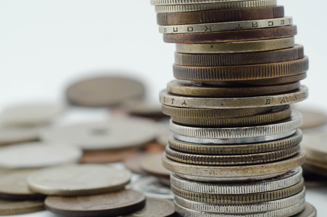 Got coin? We've got solutions.
Simplify Operations with Rochester's Coin Services 
One of the greatest conveniences Rochester offers our customers is handling coin. As a Coin Services customer you no longer have to invest in expensive coin machinery, you free up valuable work space, and you can minimize operating costs.
Services Available: Coin wrapping, coin deposit processing and verification, and change order preparation
Need More Support?  For customers who need more support or enhanced reporting, Rochester recommends establishing an inventory at one of Rochester's vaults. Here's how this option works:
You establish and manage the inventory levels for customizable orders, including wrapped or loose, and half bags.
Bank branches and/or commercial locations utilize our Secure CVS Web Application for viewing/downloading of all ordering and depositing activity.
Rochester processes and prepares your order and delivers through our armored transportation services. Rochester also processes and verifies all deposits.