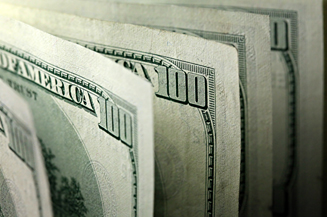 Improve Cash Management with Smart Safe Solutions
If your business is looking to improve its cash management processes, Rochester can help determine if a Smart Safe is right for you.
With access to a comprehensive set of smart safe solutions, we work carefully with our customers to discover a solution that helps them meet their unique cash management needs.
This technology allows you to:
Reduce operating costs
Focus on customers, not cash
Diminish risk of theft and increase employee safety
Increase efficiency
Obtain daily provisional credit
Improve working capital
Consolidate or reduce banking relationships
The Rochester Difference
We will manage the relationship for you. Your priority is growing your business and our job is to let you focus on doing just that.
Prefer to work with your local bank? No problem. These solutions work with a variety of banks.
An all-inclusive monthly fee covers the safe, armored car service, provisional credit, and maintenance.